OOAK Doll Art Virtual Gallery Now Open Again with an entire new section of files.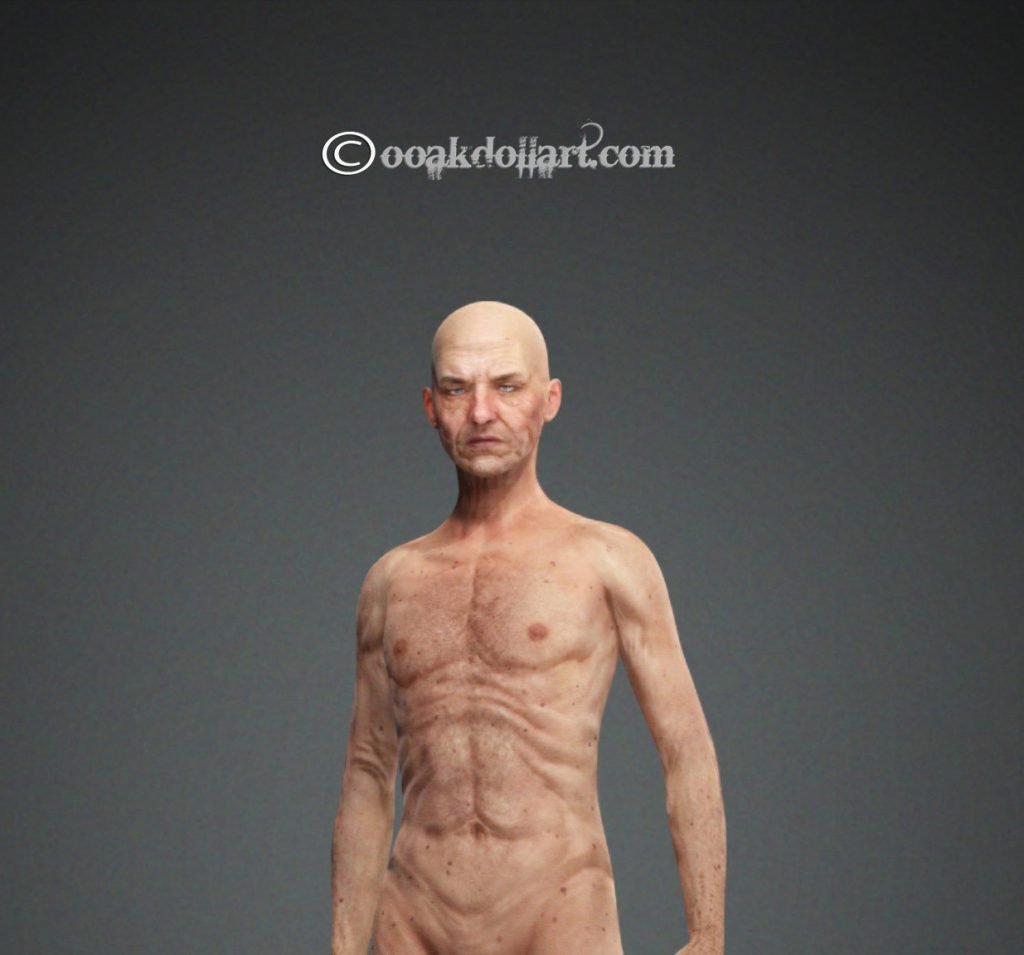 This is the quality of the realistic human 2D pictures in the 2D pdfs (click on picture to enlarge it in a new tab).  There are no 3D moveable pdfs for these files as there is no way to make them from the program I create them from.   New extremely realistic male, female, children and baby 2D pictures are being added as I am able to add them (there are no totally naked children or young people files).   I am adding new files that I hope you will  find helpful both 2D and 3D pdfs.   There will be a new section with faces and makeup.  The pdf file for the faces and make up will have large faces with different makeup ideas so that you can see what certain colors and styles of makeup will do to the overall look of the face before you actually paint it on your figure's face.  There will also be profile faces to inspire you with subtle face features and how they change the look of the face.  I am open to suggestions of additions that one might find helpful using 3D figures or pdfs.  I am adding some clothed figures in different poses so that you can see how different poses will affect the clothing and I am adding a movable pdf file with each of them so that you may rotate and visualize the  bends etc.  I  I am doing my best to make this gallery an excellent value and help to those who use it. Please be patient with me as I am working on these files  8 – 10 hours a day but it takes a day or two to make one page of files.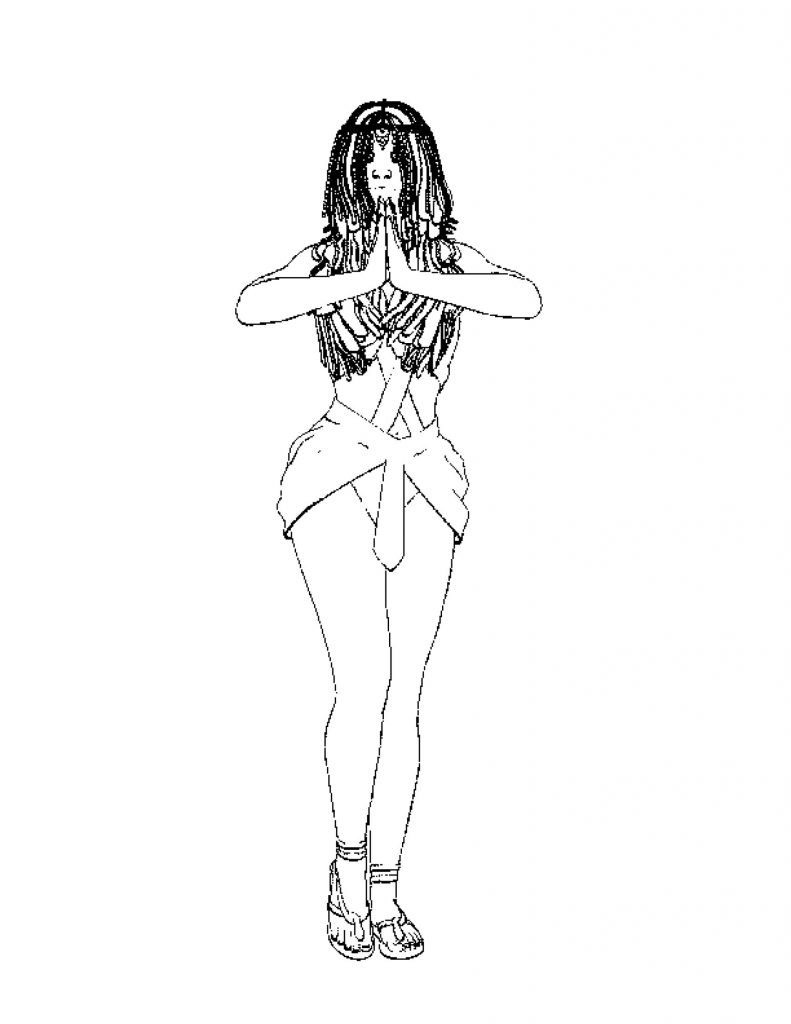 The virtual gallery is now a yearly subscription only.  The cost $20.00 a year plus. I am no longer offering a monthly subscription.
Click on the video below to see how the pdf files work.  The files can be printed out and you can lay your armature on them to get the correct placement of body parts.  The 3D pdf files you can print out a sketch with one click (see the picture to the left) this will save you a ton of time.   Enjoy.  Hugs Tenderspirit (Elsie Roach)